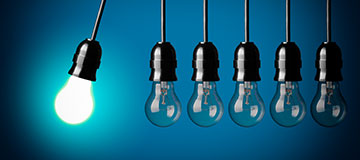 Leadership and forefront
We have been at the forefront of developing multi-tasking services, with benefits to the client of increased project coordination, reduced costs, improved efficiency and a single point contact, all essential for successful projects.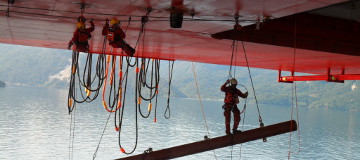 Increasing use of Rope Access
We have developed a leading position by offering and carrying out projects in areas of difficult or limited access. In parallel, developing similar capabilities in the Subsea environment. Offering the same degree of challenge for our workforce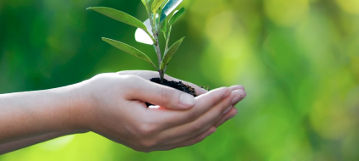 Everything you Can to Build Here
Paramount priority is given to Health, Safety, Environment and Quality (HSEQ) at our project work and training sites. This gives us an uncompromising reputation and therefore installs a high level of trust and satisfaction to our clients.